Free Shipping On Orders Of $100!
"Citrus Summa" Botanical Body Oil *Summer Exclusive*
"Citrus Summa"
is a
 beautiful blend with notes of sweet pineapples & sugar, anise, & earthy sage. The perfect fragrance for these impending hot days as it not heavy at all! A warm balance of sweet & herbaceous & can go from day to night, office meetings to date night.
Made with a blend of skin nourishing oils to keep you soft and supple all day long. We've added a dash of botanicals for extra fun and fragrance. 
INGREDIENTS 
Sweet Almond Oil, Grapeseed Oil, Rice Bran Oil,
Jojoba Oil, Dried Botanical Flowers & Fragrance
*"CITRUS SUMMA" IS A LIMITED EDITION!
SHE'S ONLY AROUND FOR THE SUMMER SEASON SO GET 
SOME WHILE QUANTITIES LASTS!
_____
Self Care Tip

- Apply immediately after bathing to wet skin to seal in moisture. Add to bath water for a luxurious soaking experience. 
View the full product →
Everyday Body Essentials.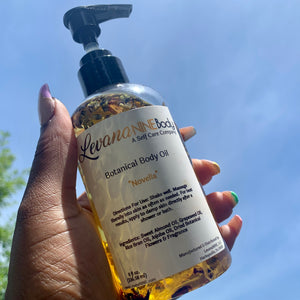 Botanical Body Oil
A Light Hair-To-Toe Oil
Shop Now →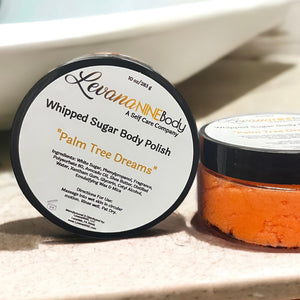 Whipped Sugar Body Polish
The Ultimate Skin Buffer
Shop Now →
Smooth Skins Starts With A Polish!
We've reformulated our body polish to give your skin an exfoliation experience that leaves your skin soft, silky & buffed to the gods!
Affordable Luxury
Our products are formulated with high quality ingredients to give your self care routines the 'high end' experience without the price tag to match.